Smash Wizards: Math Edition – 2017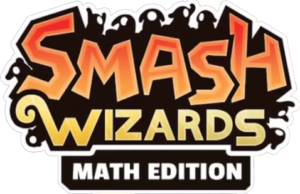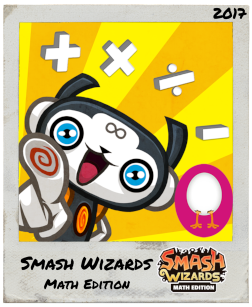 Kids love mobile games. Smash Wizards is designed first as a fun mobile game and then integrated with challenging visual and mental math problems, which will help kids understand and gain confidence while having fun.
Customized Learning and Practice
Different kids have different learning styles. Smash Wizards gives children the option to pick their grade and topic and progress at their own pace. Topics cover visual, mental, and language problems with hints at each step to help the child understand each question.
Progress Report
Smash Wizards lets you track the child's progress across different skills and time periods, letting you see where they're struggling and where they're soaring. You can also create an action plan to help the child improve further.
Global Learning Standards
Smash Wizards entire question database is aligned to the Common Core Standards for Grade 1 through 5 and covers a comprehensive list of topics including addition, subtraction, Geometry, multiplication, division, fractions, decimals, and other important math topics.
Tasks Performed
– Skidos SDK integration;
– Gameplay;
– Enemies' Artificial Intelligence;
– User Interface;
– Level Design Tools;
– iOS and Android Builds;
– Release Management;
– App Store and Google Play publishing.
Technologies

Trailer
Screenshots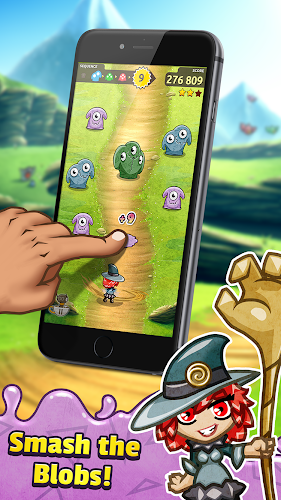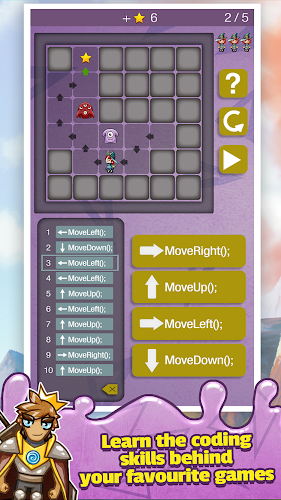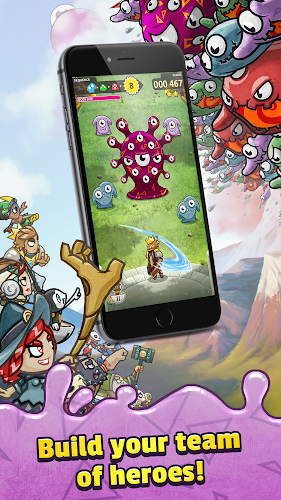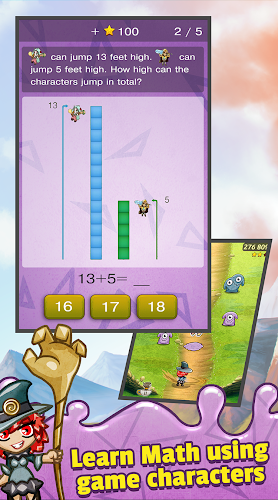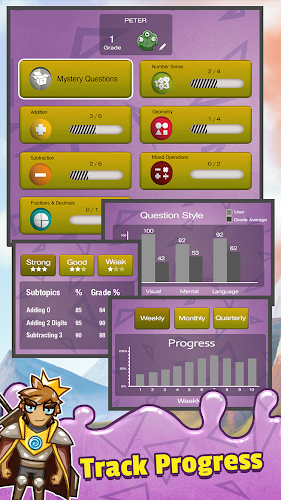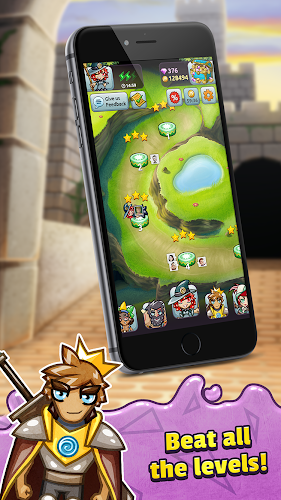 Download