PuzzlAR: World Tour – 2017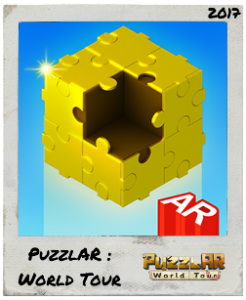 Travel the world from home
Piece by piece, create your own famous landmarks. Statue of Liberty, Taj Mahal, Forbidden City and St. Basil's Cathedral await you.
Tasks Performed:
– Gameplay;
– User Interface;
– New puzzle assets' integration automation tools;
– iOS, Android and Microsoft Hololens Builds;
– Apple App Store, Google Play Store and Microsoft Windows Store publishing;
– Release Management.
Technologies: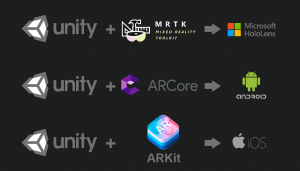 Download:
PuzzlAR World Tour – Apple App Store
PuzzlAR World Tour Lite – Apple App Store
PuzzlAR World Tour – Google Play Store